Questions about IDEAs in Action?
The IDEAs in Action FAQ page provides a wealth of detailed information about the curriculum.
Students are encouraged to meet with their academic advisor to discuss how to best reach their academic goals within the new IDEAs in Action curriculum.
Prospective students are encouraged to contact Undergraduate Admissions with questions.
Ben Haven
First-Year Curriculum Specialist
FY-Seminar, FY-Launch, and Triple-I
3007 Steele Building
919-843-5473
Li-ling Hsiao
Associate Dean for First-Year Curricula
FY-Seminar, FY-Launch
3008 Steele Building
919-962-2544
Megan Plenge
Triple-I Program Director
105 Mitchell Hall
919-966-4516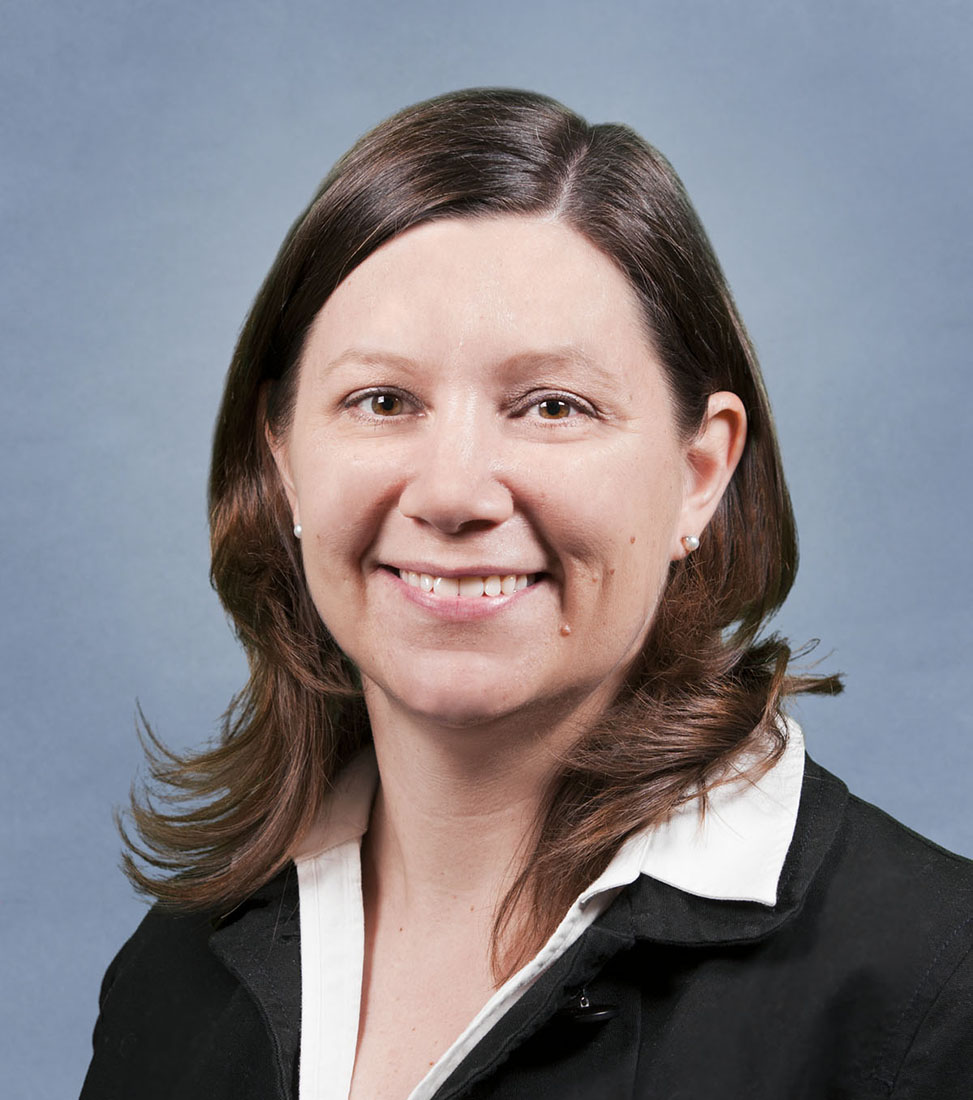 Meredith Petschauer
Associate Dean for Undergraduate Curricula
3018A Steele Building
919-843-7772
Nicholas Siedentop
Curriculum Director
3021 Steele Building
919-962-5819
Caitlin Smith
Data Literacy Director